Sometimes I Feel
Like A Motherless Child
Arr. by Forrest Kinney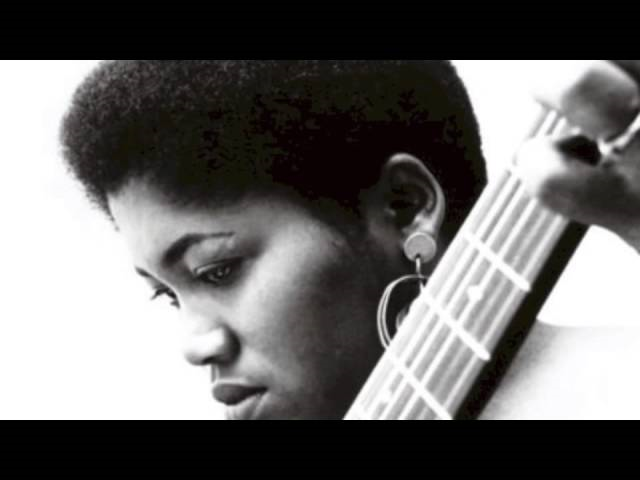 The " Sometimes I Feel Like A Motherless Child " is a traditional Negro spiritual. It dates back to the era of slavery in the United States. An early performance of the song dates back to the 1870s by the Fisk Jubilee Singers. Like many traditional songs, it has many variations and has been recorded widely. The song is an expression of pain and despair as it conveys the hopelessness of a child who has been torn from her or his parents. Under one interpretation, the repetitive singing of the word "sometimes" offers a measure of hope, as it suggests that at least "sometimes" I do not feel like a motherless child.
Although the plaintive words can be interpreted literally, they might alternatively be metaphoric. The "motherless child" could be an enslaved person separated from and yearning for his or her African homeland, his or her spouse, parents, siblings, or child(ren) (from all or any of which he or she may have been separated in the trafficking process) or an enslaved person suffering "a long ways from home"—home being heaven—or most likely all.
Odetta Holmes (December 31, 1930 – December 2, 2008), known as Odetta, was an American singer, actress, guitarist, lyricist, and a civil and human rights activist, often referred to as "The Voice of the Civil Rights Movement". Her musical repertoire consisted largely of American folk music, blues, jazz, and spirituals. An important figure in the American folk music revival of the 1950s and 1960s, she influenced many of the key figures of the folk-revival of that time, including Bob Dylan, Joan Baez, Mavis Staples, and Janis Joplin. Time magazine included her recording of "Take This Hammer" on its list of the 100 Greatest Popular Songs, stating that Rosa Parks was her No. 1 fan, and Martin Luther King Jr. called her the queen of American folk music.
Lyrics
Sometimes I feel like a motherless child
Sometimes I feel like a motherless child
Sometimes I feel like a motherless child
A long way from home, a long way from home
Sometimes I feel like I'm almost done
Sometimes I feel like I'm almost done
Sometimes I feel like I'm almost done
And a long, long way from home, a long way from home
True believer
True believer
A long, long way from home
A long, long way from home
Composer: Traditional