Excellent Gift on Any Occasion

Membership Subscription

on EasyPianoOnline

You'll Be In My Heart
by Phil Collins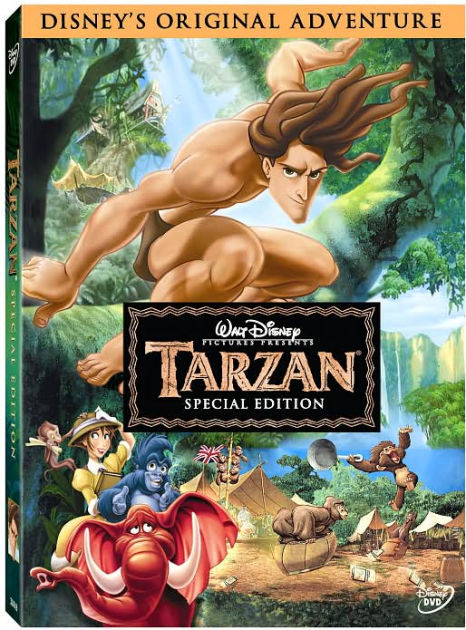 " You'll Be In My Heart " is a song by Phil Collins, from the 1999 Disney animated feature Tarzan. It appeared on Tarzan: An Original Walt Disney Records Soundtrack as well as various other Disney compilations. A version of the single performed by him with Glenn Close also appears on the soundtrack.
A demo version with Collins playing piano and singing is featured as a bonus on the 2-DVD Special Edition of Tarzan, along with "I Will Follow", "Celebration", "6/8 Demo" and "Rhythm Piece" which became "Strangers Like Me", "Son of Man" and "Trashin' the Camp". "6/8 Demo" was not featured in the movie.
The music video for the song was directed by Kevin Godley. Phil Collins also recorded the song in French ("Toujours dans mon cœur"), German ("Dir gehört mein Herz"), Italian ("Sei dentro me") and Spanish ("En mi corazón vivirás") aside from his native English.
Lyrics
You'll Be In My Heart
Come stop your crying
It will be alright
Just take my hand
Hold it tight
I will protect you
From all around you
I will be here
Don't you cry
For one so small
You seem so strong
My arms will hold you
Keep you safe and warm
This bond between us
Can't be broken
I will be here
Don't you cry
'Cause you'll be in my heart
Yes, you'll be in my heart
From this day on
Now and forever more
You'll be in my heart
No matter what they say
You'll be here in my heart, always
Why can't they understand the way we feel?
They just don't trust what they can't explain
I know we're different but deep inside us
We're not that different at all
And you'll be in my heart
Yes, you'll be in my heart
From this day on
Now and forever more
Don't listen to them
'Cause what do they know? (What do they know?)
We need each other
To have, to hold
They'll see in time
I know
When destiny calls you
You must be strong (you gotta be strong)
I may not be with you
But you've got to hold on
They'll see in time
I know
We'll show them together
'Cause you'll be in my heart
Believe me you'll be in my heart
I'll be there from this day on
Now and forever more
Ooh, you'll be in my heart (you'll be here in my heart)
No matter what they say (I'll be with you)
You'll be here in my heart (I'll be there), always
Always
I'll be with you
And I'll be there for you always
Always and always
Just look over your shoulder
Just look over your shoulder
Just look over your shoulder
I'll be there always
Songwriters: Phillip David Charles Collins