Welcome to EasyPianoOnline Video Library of
Excellent Gift on Any Occasion

Membership Subscription

on EasyPianoOnline

Piano Tutorials Worldwide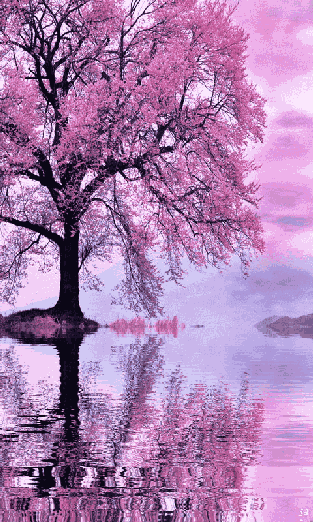 Piano Video Tutorials are conveniently organized by:
Level – Basic, Intermediate, Advanced
Genre
Album
Artist

and also can be searched by keyword.
Each video tutorial is accompanied with a short historical reference, lyrics (if applicable) and an excerpt from a live performance.
Red dots
on the globe map below depict countries of our users.
Accessibility Guaranteed on All Devices:
Desktops – Laptops – Tablets – Phones
SUBSCRIPTION CAN BE CANCELED AT ANY MOMENT!
NEW SONGS POSTED EVERY WEEK!
NO SHEET MUSIC REQUIERD!

Here we start learning to play the songs right away, without the obstacle of reading sheet music!
With step by step instructions and colored keys, visually showing which notes to play on your piano, you will be making great music and impressing your friends!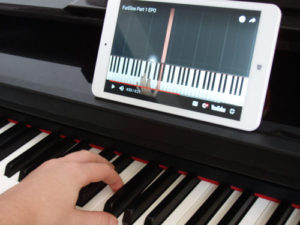 EASY TO ACCESS
Our videos are available streaming 24/7. The first part of each song is free to try, and all other parts are available to subscribed members.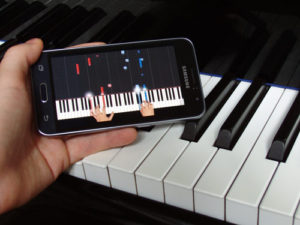 AT YOUR OWN PACE
This is the new and fast method of learning to play the piano. No prior experience required!
At your own convenience all videos can be stopped and replayed from any place in the song! Give it a try!
PRIVATE LESSONS
We offer private online lessons.
To register please follow the link below: