Excellent Gift on Any Occasion

Membership Subscription

on EasyPianoOnline

Hedwig's Theme
(from Harry Potter)
by John Williams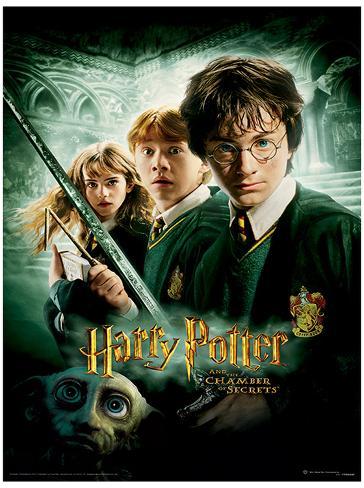 The "Hedwig's Theme" is a leitmotif composed by John Williams for the film of Harry Potter and the Philosopher's Stone. It is better known for being the main theme of every Harry Potter film and is iconic for the wizarding world in general.
Hedwig's Theme was not a stand-alone track to begin with. It was featured as a tune in the track "Prologue" for Harry Potter and the Philosopher's Stone, before being played in the end credits. The theme was very well received and was interpolated in every Harry Potter film score by subsequent composers, such as Patrick Doyle, Nicholas Hooper, and Alexandre Desplat. It is also featured in the score to the last four Harry Potter video games composed by James Hannigan.
Hedwig's Theme has achieved significant pop culture status, featuring in ring tones, trailer music and other forms of multimedia. Most recently, it featured over the title of Fantastic Beasts and Where to Find Them (film), which indicates that it will stay the main theme of J.K. Rowling's Wizarding World.
BBC's Proms Hedwig's Theme Song from Harry Potter