Excellent Gift on Any Occasion

Membership Subscription

on EasyPianoOnline

About Strange Lands And People
by Robert Schumann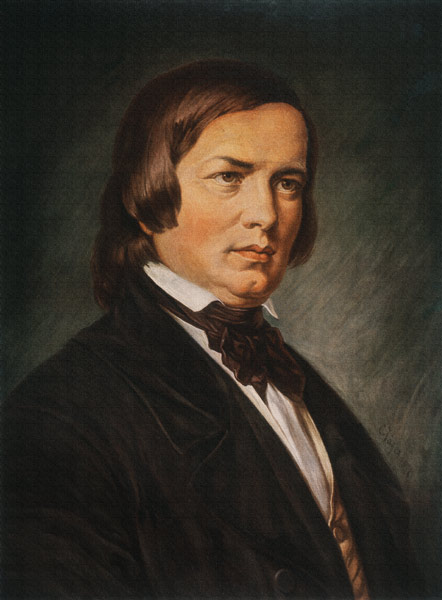 Robert Schumann
The "About Strange Lands And People" is the first of a set of 13 pieces for solo piano by Robert Schumann known as Kinderszenen (original spelling Kinderscenen, (English: Scenes from Childhood), Opus 15,.
It was published in 1838. Schumann was looking back on his childhood when composing these pieces.
He had originally written 30 movements for Scenes from Childhood. He chose only 13 for the final set.
The unused movements were published years later in Bunte Blätter, Opus 99, and Albumblätter (English: Album Leaves, Opus 124).