Air On The G String
by Johann Sebastian Bach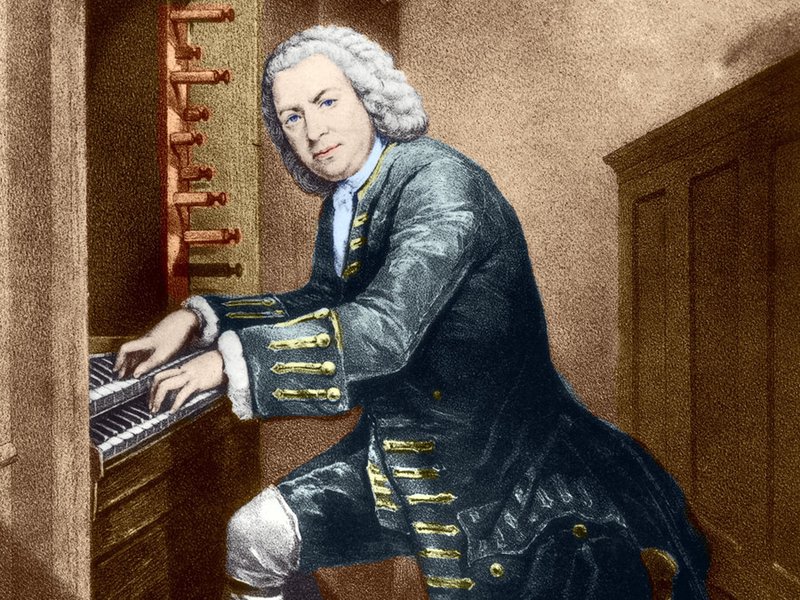 " Air On The G String ", also known as "Air for G String" and "Celebrated Air", is August Wilhelmj's 1871 arrangement of the second movement of Johann Sebastian Bach's Orchestral Suite No. 3 in D major, BWV 1068. The arrangement differs from the original in that the part of the first violins is transposed down so that it can be played entirely on a violin's lowest string, i.e., the G string. It is played by a single violin (instead of by the first violins as a group).
Bach's third Orchestral Suite in D major, composed in the first half of the 18th century, has an "Air" as second movement, following its French overture opening movement. The suite is composed for three trumpets, timpani, two oboes, strings (two violin parts and a viola part), and basso continuo. In the second movement of the suite however only the strings and the continuo play. This is the only movement of the suite where all other instruments are silent.
The music of the "Air" is written on four staves, for first and second violins, viola(s), and continuo. The interweaving melody lines of the high strings contrast with the pronounced rhythmic drive in the bass.