Excellent Gift on Any Occasion

Membership Subscription

on EasyPianoOnline

March Militaire
by Franz Schubert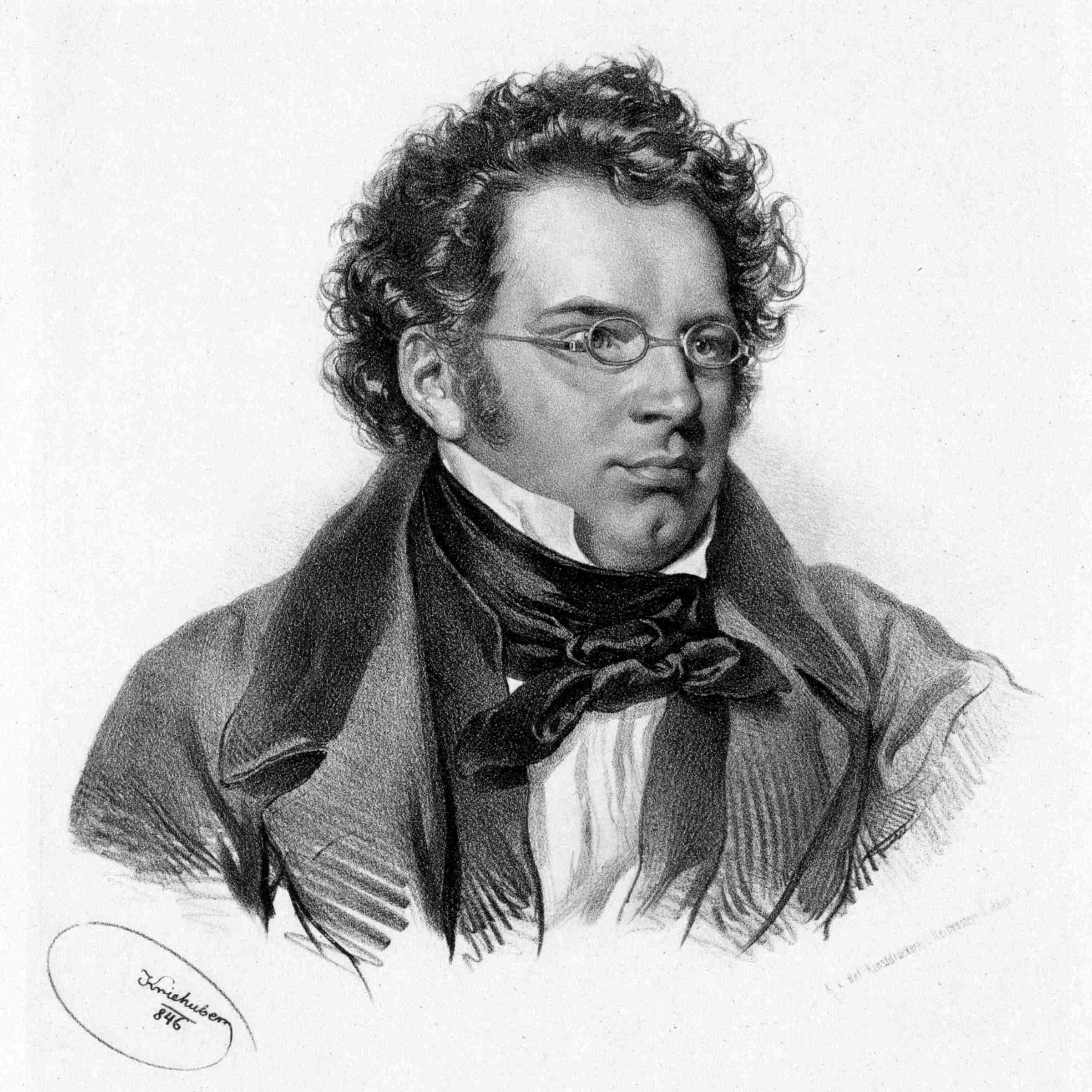 Franz Schubert
The "March Militaire (Military March)" is the first of the Three Marches Militaires, Op. 51, D. 733, are pieces in march form written for piano four-hands by Franz Schubert. It is far more famous than the others and is one of Schubert's most famous compositions, and it is often simply referred to as "Schubert's Marche militaire".
It is not certain when the Marches militaires were written: many scholars favour 1818 but some prefer alternative dates such as 1822 or 1824. It is known that they were written during Schubert's stay at Count Johann Karl Esterházy's summer home in Zseliz in Hungary (this is now Želiezovce in Slovakia). He had accepted a job there as music teacher to the Count's daughters, and these and similar works were written for instructional purposes.
The Marches militaires were published in Vienna on 7 August 1826, as Op. 51, by Anton Diabelli.
They are all in ternary form, with a central trio leading to a reprise of the main march.