Excellent Gift on Any Occasion

Membership Subscription

on EasyPianoOnline

Can–Can (Galop Infernal)
(Easy Version)
by Jacques Offenbach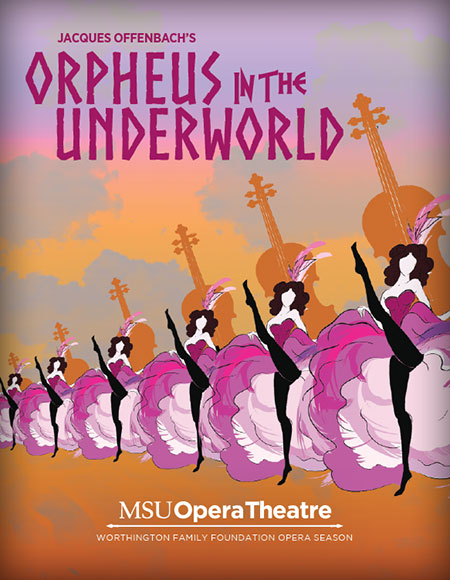 " Can – Can " (Galop Infernal) is a dance from the opera Orpheus in the Underworld or Orpheus in Hell being English names for Orphée aux enfers, a comic opera with music by Jacques Offenbach and words by Hector Crémieux and Ludovic Halévy. It was first performed as a two-act "opéra bouffon" at the Théâtre des Bouffes-Parisiens, Paris, on 21 October 1858, and was extensively revised and expanded in a four-act "opéra féerie" version, presented at the Théâtre de la Gaîté, Paris, on 7 February 1874.
Lyrics

Can – Can (Infernal Galop)
(English – Translation)

This ball is original
Of an infernal gallop
Let's all give the signal
Long live the hellish gallop!
Give the signal
Of an infernal gallop
Friends, long live the ball
Long live the ball
This ball is original
Of an infernal gallop
Let's all give the signal
Long live the hellish gallop!
Give the signal
Of an infernal gallop
Friends, long live the ball
Long live the ball

Galop Infernal
(French – Original)

Ce bal est original
D'un galop infernal
Donnons tous le signal
Vive la galop infernal!
Donnons le signal
D'un galop infernal
Amis, vive le bal
Vive le bal
Ce bal est original
D'un galop infernal
Donnons tous le signal
Vive la galop infernal!
Donnons le signal
D'un galop infernal
Amis, vive le bal
Vive le bal
Songwriters: Jacques Offenbach / Hector Crémieux / Ludovic Halévy