Excellent Gift on Any Occasion

Membership Subscription

on EasyPianoOnline

Moon River
by Henry Mancini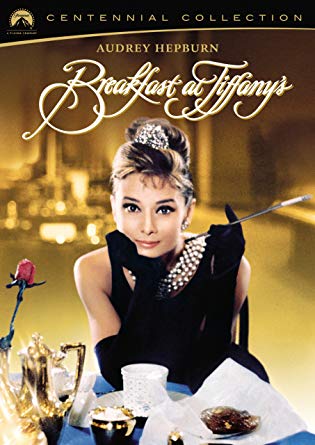 The "Moon River" is a song composed by Henry Mancini with lyrics by Johnny Mercer. It was originally performed by Audrey Hepburn in the 1961 movie Breakfast at Tiffany's, winning an Academy Award for Best Original Song. The song also won the 1962 Grammy Awards for Record of the Year and Song of the Year.
The song has been covered by many other artists. It became the theme song for Andy Williams, who first recorded it in 1962 (and performed it at the Academy Awards ceremony that year). He sang the first eight bars of the song at the beginning of each episode of his eponymous television show and named his production company and venue in Branson, Missouri, after it; his autobiography is called "Moon River" and Me. Williams' version was never released as a single, but it charted as an LP track that he recorded for Columbia on a hit album of 1962, Moon River and Other Great Movie Themes.
Lyrics
Moon River
Moon River, wider than a mile,
I'm crossing you in style some day.
Old dream maker, you heart breaker,
Where ever you're going,
I'm going your way.
Two drifters, off to see the world.
There's such a lot of world to see.
We're after the same rainbow's end,
Waiting 'round the bend,
My huckleberry friend,
Moon River and me.