Excellent Gift for Christmas / New Year

Membership Subscription

on EasyPianoOnline

Ombra Mai Fu
by George Frideric Handel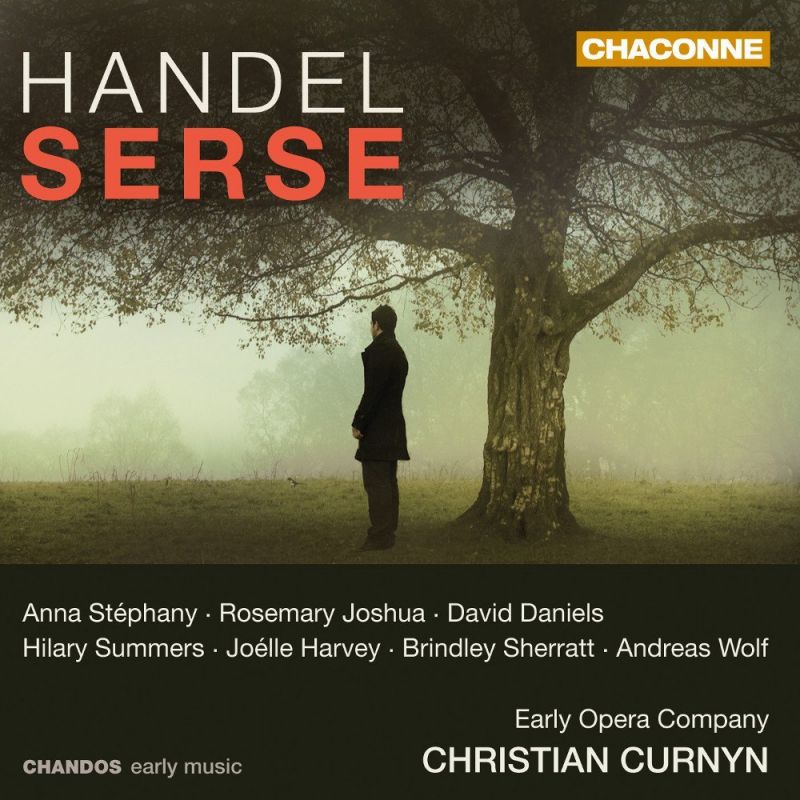 " Ombra Mai Fu " also known as "Largo from Xerxes", is the opening aria from the 1738 opera Serse by George Frideric Handel. The opera was a commercial failure, lasting only five performances in London after its premiere. In the 19th century, however, the aria was rediscovered and became one of Handel's best-known pieces. Handel adapted the aria from the setting by Giovanni Bononcini, who, in turn, adapted it from the setting by Francesco Cavalli. All three composers had produced settings of the same opera libretto by Nicolò Minato. Originally composed to be sung by a soprano castrato (and sung in modern performances of Serse by a countertenor, contralto or a mezzo-soprano), it has been arranged for other voice types and instruments, including solo organ, solo piano, violin and piano, and string ensembles, often under the title "Largo from Xerxes", although the original tempo is marked larghetto.

Lyrics
(English – Translation)
Never was there a shadow
Of Branches
Sweeter, more refreshing
Or more gentle
Tender and beautiful fronds
Of my beloved plane tree
Let fate smile upon you
May thunder, lightning, and storms
Never bother your dear peace
Nor may you by blowing winds be profaned
Songwriters: Giovanni Bononcini/ George Handel
(Italian – Original)
Ombra Mai fu
Di vegetabile
Cara ed amabile
Soave piu.
Frondi tenere e bell
Del mio Platano amato,
Per voi risplenda il Fato
Tuoni, Lampi, e Procelle
Non vi oltraggino mai la cara pace,
Ne giunga a profanarvi Austro rapace.
Songwriters: Giovanni Bononcini/ George Handel