Will You Be There
by Michael Jackson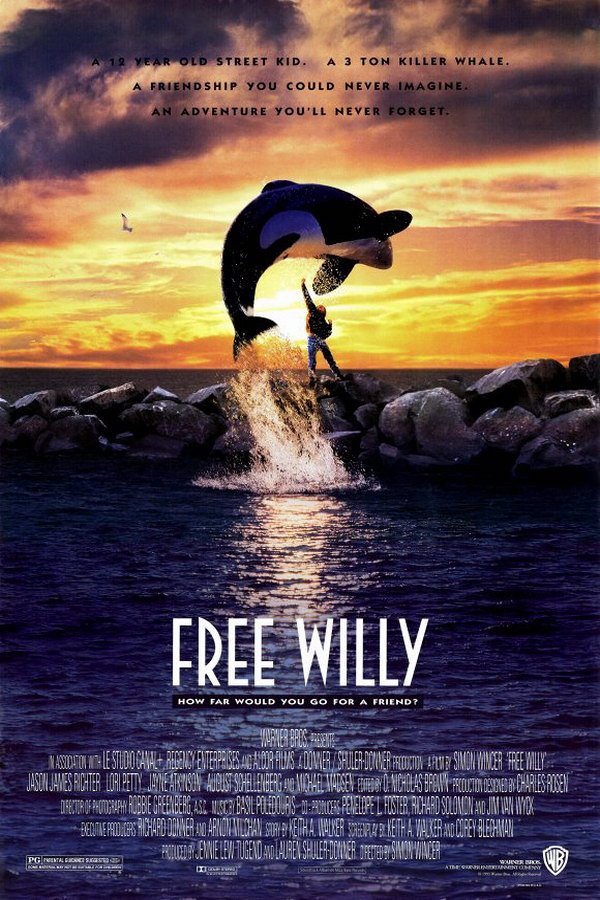 " Will You Be There " is a song by Michael Jackson which was released as a single in June 28, 1993. The song is the eighth single from the 1991 album Dangerous. The song also appeared on the soundtrack to the film Free Willy, of which it is the main theme. With the album version clocking in at seven minutes and forty seconds, it is the longest song in Michael Jackson's solo discography.
The song became yet another successful single from Dangerous, peaking at number two in New Zealand and reaching the top ten in Belgium, Canada, Ireland, the Netherlands, Switzerland and the United Kingdom. In the US, where it sold 1,000,000 copies and stayed in the top ten for six weeks, it peaked at number seven and earned a platinum certification.
Lyrics
Will You Be There
Hold me
Like the River Jordan
And I will then say to thee
You are my friend
Carry me
Like you are my brother
Love me like a mother
Will you be there?
When weary
Tell me will you hold me
When wrong, will you scold me
When lost will you find me?
But they told me
A man should be faithful
And walk when not able
And fight till the end
But I'm only human
Everyone's taking control of me
Seems that the world's got a role for me
I'm so confused will you show to me
You'll be there for me
And care enough to bear me
Songwriters: Michael Jackson