Excellent Gift on Any Occasion

Membership Subscription

on EasyPianoOnline

I Wonder
by George Bruns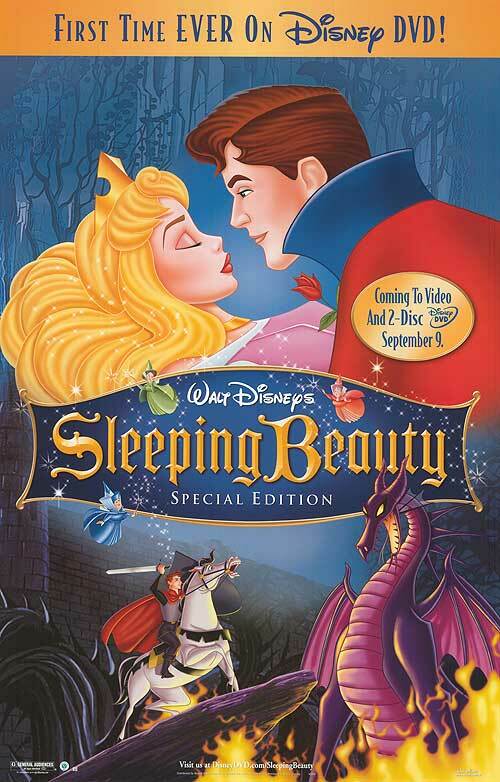 " I Wonder " is a song sung by Aurora when she enters the forest in the 1959 Disney feature film, Sleeping Beauty. The song's melody is built off of the bridge of The Garland Waltz from the original Ballet.
Sleeping Beauty is a 1959 American animated musical fantasy film produced by Walt Disney based on Sleeping Beauty by Charles Perrault. The 16th Disney animated feature film, it was released to theaters on January 29, 1959, by Buena Vista Distribution.

Lyrics

I Wonder

I wonder, I wonder
I wonder why each little bird has a someone
To sing to
Sweet things to
A gay little love melody?
I wonder, I wonder
If my heart keeps singing will my song go winging
To someone
Who'll find me
And bring back a love song to me?
Songwriters: George Bruns / Ted Sears / Winston Hibler