Excellent Gift on Any Occasion

Membership Subscription

on EasyPianoOnline

Pilgrim's Chorus
by Richard Wagner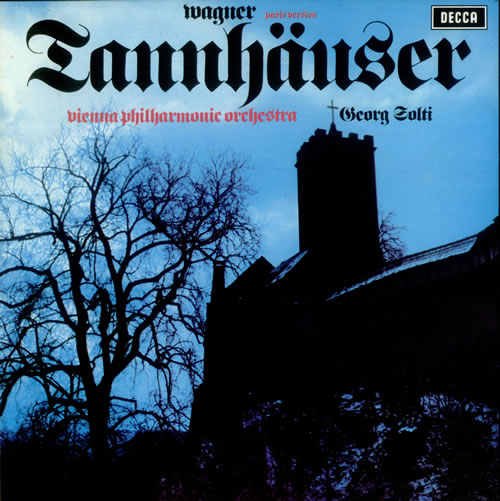 " Pilgrim's Chorus " is from the opera Tannhauser. Tannhäuser full title Tannhäuser und der Sängerkrieg auf Wartburg, "Tannhäuser and the Minnesingers' Contest at Wartburg" is an 1845 opera in three acts, with music and text by Richard Wagner (WWV 70 in the catalogue of the composer's works). It is based on two German legends: Tannhäuser, the mythologized medieval German Minnesänger and poet, and the tale of the Wartburg Song Contest. The story centers on the struggle between sacred and profane love, as well as redemption through love, a theme running through most of Wagner's work.
The opera remains a staple of major opera house repertoire in the 21st century.
Lyrics

Pilgrim's Chorus
(English – Translation)
Blest, I may now look on thee, oh, my native land,
And gladly greet thy pleasant pastures;
Now, I lay my pilgrim's staff aside to rest,
For, faithful to God, I have completed my pilgrimage.
Through penance and repentance I have propitiated
The Lord, whom my heart serves,
Who crowns my repentance with blessing,
The Lord to whom my song goes up.
The Lord to whom my song goes up.
The salvation of pardon is granted the penitent,
He will one day walk in the peace of the blessed.
Hell and death do not appal him,
Therefore will I praise God my life long.
Hallelujah,
Hallelujah,
Eternally, eternally.

Chor der Pilger
(German – Original)

Beglückt darf nun dich, o Heimat, ich schauen,
Und grüßen froh deine lieblichen Auen;
Nun lass' ich ruhn den Wanderstab,
Weil Gott getreu ich gepilgert hab'.
Durch Sühn' und Buß' hab' ich versöhnt
Den Herren, dem mein Herze frönt,
Der meine Reu' mit Segen krönt,
Den Herren, dem mein Lied ertönt.
Den Herren, dem mein Lied ertönt.
Der Gnade Heil ist dem Büßer beschieden,
Er geht einst ein in der Seligen Frieden.
Vor Höll' und Tod ist ihm nicht bang,
Drum preis' ich Gott mein Lebelang.
Halleluja,
Halleluja,
In Ewigkeit, in Ewigkeit.
Songwriters: Richard Wagner