Excellent Gift on Any Occasion

Membership Subscription

on EasyPianoOnline

Watermark
by Enya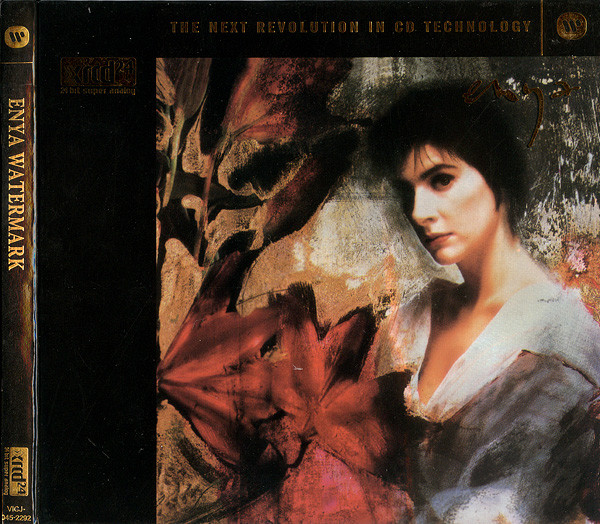 " Watermark " is the first song from the album Watermark by Irish singer, songwriter and musician Enya. Watermark is the second studio album, released on 19 September 1988 by WEA. After the release of her previous album Enya (1987), she secured a recording contract with Warner after a chance meeting with chairman Rob Dickins, who had become a fan of her music. Her contract allowed her considerable artistic and creative freedom, with minimal interference from the label and no deadlines to have albums finished. Enya recorded Watermark in ten months with her longtime collaborators, manager, producer and arranger Nicky Ryan and his wife, lyricist Roma Ryan. It was initially recorded in Ireland in demo form before production relocated to London to re-record, mix, and master it digitally. Watermark features music in different styles, displaying Enya's sound of multi-tracked vocals with keyboards, percussion instruments, and elements of Celtic, ambient, and New-age music, though Enya believes her music does not belong in the latter genre.
Lyrics

Watermark

Has the night taken from you
the one who loves you?
No. Love is forever.
In your eyes is the sadness of one
who remembers their loss.
Love will not leave you.
Love does not fall under a name or
the mark on a page.
Love is unencumbered,
it's free and it's pure and it's brave.
In your heart is the island
where memories wash on the shore.
Love is an ocean.
Has the night taken from you
the one who belongs to you?
No. Love is forever.
Songwriters: Enya / Roma Ryan / Nicky Ryan