Here, There and Everywhere
by The Beatles
(John Lennon / Paul McCartney)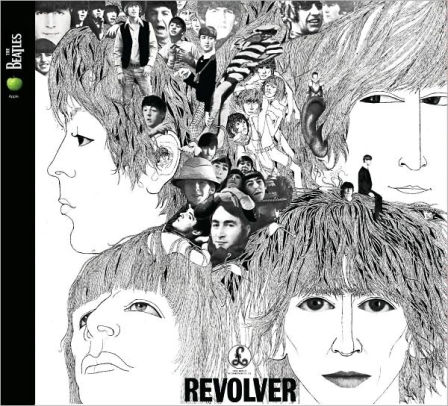 " Here, There and Everywhere " is a song by the English rock band the Beatles from their 1966 album Revolver. A love ballad, it was written by Paul McCartney and credited to Lennon–McCartney. McCartney includes it among his personal favourites of all the songs he has written. In 2000, Mojo ranked it 4th in the magazine's list of the greatest songs of all time. The Beatles recorded "Here, There and Everywhere" in June 1966, towards the end of the sessions for Revolver. Having recently attended a listening party for the Beach Boys' Pet Sounds album, McCartney drew inspiration from Brian Wilson's song "God Only Knows".
Lyrics
To lead a better life
I need my love to be here
Here, making each day of the year
Changing my life with a wave of her hand
Nobody can deny that there's something there
There, running my hands through her hair
Both of us thinking how good it can be
Someone is speaking, but she doesn't know he's there
I want her everywhere
And if she's beside me I know I need never care
But to love her is to need her everywhere
Knowing that love is to share
Each one believing that love never dies
Watching their eyes and hoping I'm always there
I want her everywhere
And if she's beside me I know I need never care
But to love her is to need her everywhere
Knowing that love is to share
Each one believing that love never dies
Watching their eyes and hoping I'm always there
I will be there
And everywhere
Here, there and everywhere
Songwriters: John Lennon / Paul McCartney