Excellent Gift on Any Occasion

Membership Subscription

on EasyPianoOnline

William Tell Overture
by Gioachino Rossini
The "William Tell Overture" is the overture to the opera William Tell – the last of Rossini's 39 operas.
The overture, with its famous finale, "March Of The Swiss Soldiers", is a major part of the concert and recording repertoire.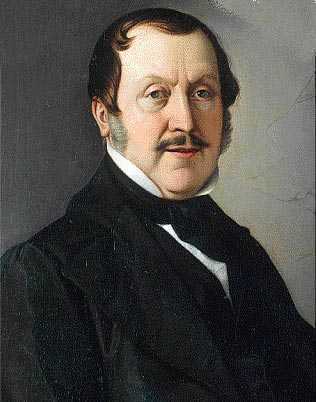 It is particularly familiar through its use in the American radio and television shows of The Lone Ranger. Several portions of the overture were used prominently in the films A Clockwork Orange and The Eagle Shooting Heroes.
Milwaukee Symphony Orchestra
The Milwaukee Symphony Orchestra, under the baton of Edo de Waart, performs the thrilling finale to Rossini's William Tell Overture.