Where Is Love?
by Lionel Bart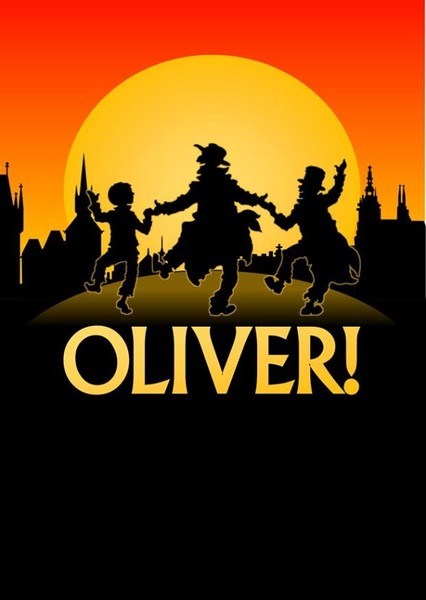 The " Where Is Love? " is a song from the British musical Oliver!, with music and lyrics by Lionel Bart. The musical is based upon the novel Oliver Twist by Charles Dickens.
It premiered in the West End in 1960, enjoying a long run, and successful long runs on Broadway, tours and revivals, after being brought to the US by producer David Merrick in 1963. Major London revivals played from 1977–80, 1994–98, 2008–11 and on tour in the UK from 2011-13. Additionally, its 1968 film adaptation, directed by Carol Reed, was highly successful, winning six Academy Awards including Best Picture.
A prominent musical in British popular culture, Oliver! received thousands of performances in British schools, particularly in the 1970s, when it was by far the most popular school musical. In 1963 Lionel Bart received the Tony Award for Best Original Score.
Lyrics
Where is love?
Does it come from skies above
Is it underneath
The willow tree
That I've been dreaming of
Where is she
Whom I close my eyes to see
Will I ever know
The sweet hello
That meant for only me
Who can say where she may hide
Must I travel far and wide
Till I am beside
The someone who
I can mean
Something to
Where
Where is love
Where
Where is love
Songwriters: Lionel Bart