Excellent Gift on Any Occasion

Membership Subscription

on EasyPianoOnline

The Skye Boat Song
Scottish Traditional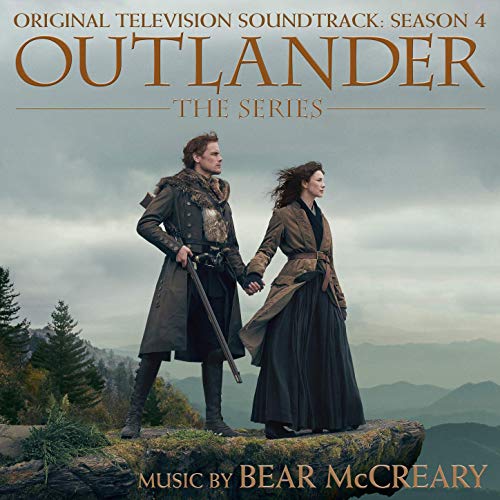 " The Skye Boat Song "is a late 19th-century Scottish song recalling the journey of Prince Charles Edward Stuart (Bonnie Prince Charlie) from Benbecula to the Isle of Skye as he evaded capture by government troops after his defeat at the Battle of Culloden in 1746.Sir Harold Boulton, 2nd Baronet composed the lyrics to an air collected by Anne Campbelle MacLeod in the 1870s, and the line "Over the Sea to Skye" is now a cornerstone of the tourism industry on the Isle of Skye. Alternative lyrics to the tune were written by Robert Louis Stevenson, probably in 1885. After hearing the Jacobite airs sung by a visitor, he judged the words of this song to be "unworthy", so made a new set of verses "more in harmony with the plaintive tune".

Lyrics

The Skye Boat Song

Sing me a song of a lass that is gone,
Say, could that lass be I?
Merry of soul she sailed on a day
Over the sea to Skye.
Billow and breeze, islands and seas,
Mountains of rain and sun,
All that was good, all that was fair,
All that was me is gone.
Songwriters: Scottish Traditional / Robert Louis Stevenson