Excellent Gift on Any Occasion

Membership Subscription

on EasyPianoOnline

Love Me Tender
by Elvis Presley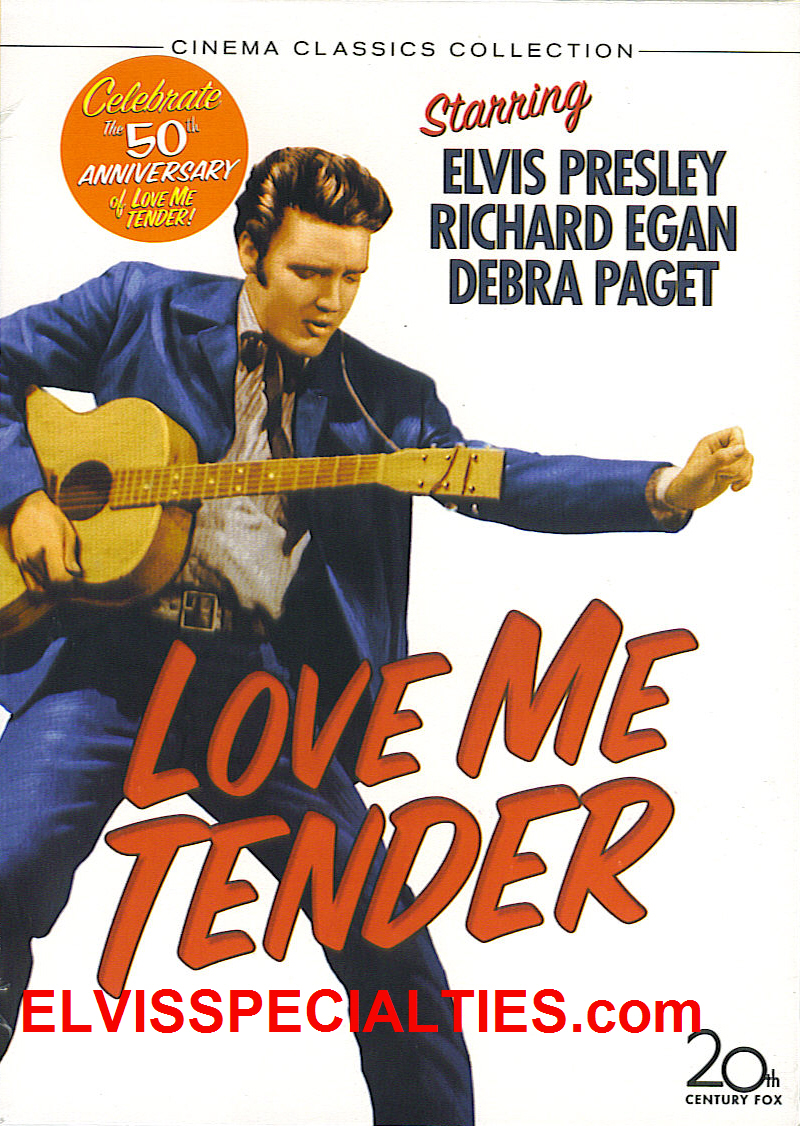 The "Love Me Tender" is a 1956 song recorded by Elvis Presley and published by Elvis Presley Music from the 20th Century Fox film of the same name. The words and music are credited to Ken Darby under the pseudonym "Vera Matson", the name of his wife, and Elvis Presley. The RCA Victor recording by Elvis Presley was no. 1 on both the Billboard and Cashbox charts in 1956.
The song was adapted from the tune of "Aura Lee", a sentimental Civil War ballad.
The song is also featured in many other films such as FM, Touched By Love, This is Elvis, Porky's Revenge, Wild at Heart, Die Hard 2, Honeymoon in Vegas, Backbeat, Gaudi Afternoon, Machine Gun Molly, The Princess Diaries 2: Royal Engagement, William Eggleston in the Real World, California Dreamin', Love in Space, Devil's Due, Just Before I Go, and 90 Minutes in Heaven.

Lyrics
Love Me Tender
Love me tender, love me sweet
Never let me go
You have made my life complete
And I love you so
Love me tender, love me true
All my dreams fulfill
For my darling I love you
And I always will
Love me tender, love me long
Take me to your heart
For it's there that I belong
And will never part
Love me tender, love me true
All my dreams fulfill
For my darling I love you
And I always will
Love me tender, love me dear
Tell me you are mine
I'll be yours through all the years
'Til the end of time
Love me tender, love me true
All my dreams fulfill
For my darling I love you
And I always will
Songwriters: Elvis Presley / Vera Matson