Excellent Gift on Any Occasion

Membership Subscription

on EasyPianoOnline

Panis Angelicus
by Cesar Franck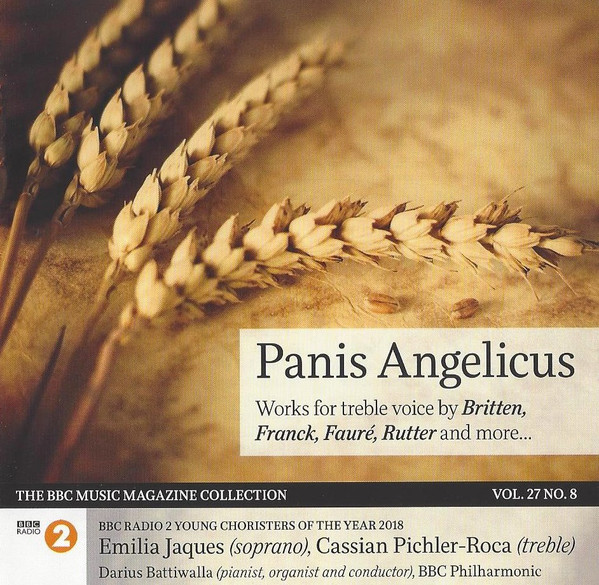 " Panis Angelicus " (Latin for "Bread of Angels" or "Angelic Bread") is the penultimate strophe of the hymn "Sacris solemniis" written by Saint Thomas Aquinas for the feast of Corpus Christi as part of a complete liturgy of the feast, including prayers for the Mass and the Liturgy of the Hours.
The strophe of "Sacris solemniis" that begins with the words "Panis angelicus" ("bread of angels") has often been set to music separately from the rest of the hymn. Most famously, in 1872 César Franck set this strophe for tenor voice, harp, cello, and organ, and incorporated it into his Messe à trois voix.
Lyrics

Panis Angelicus
(Latin – Original)

Panis angelicus
Fit panis hominum
Dat panis coelicus
Figuris terminum
O res mirabilis
Manducat dominum
Pauper, pauper
Servus et humilis

(English – Translation)

May the Bread of Angels
Become bread for mankind;
The Bread of Heaven puts
All foreshadowings to an end;
Oh, thing miraculous!
The body of the Lord will nourish
the poor, the poor,
the servile, and the humble.
Songwriters: Cesar Franck