Misty Mountains
by Donaldson / Long / Roche / Roddick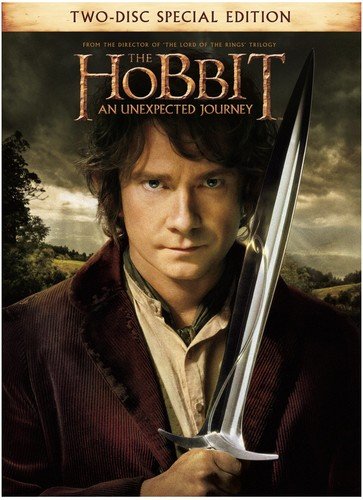 " Misty Mountains " is a song sung by Thorin II Oakenshield and Company in J.R.R. Tolkien's novel The Hobbit. As Tolkien left no title for the song, "Far Over The Misty Mountains Cold" is sometimes referred to as The Dwarf Song, Thorin's Song, The Song of The Lonely Mountain, or shortened to simply "The Misty Mountains".
The song explains the backstory of Thorin and Company, and foreshadows the adventure to come for the group. It also helps lead to the large development of Bilbo from his often quiet and calm "Baggins" nature, to the more adventurous and outgoing "Tookish" side of his heritage, an evolution that takes most of the novel.
Lyrics
Misty Mountains
Far over the Misty Mountains cold
To dungeons deep and caverns old
We must away, ere break of day
To find our long forgotten gold
The pines were roaring on the height
The winds were moaning in the night
The fire was red, it flaming spread
The trees like torches blazed with light
The wind was on the withered heath
But in the forest stirred no leaf:
There shadows lay be night or day
And dark things silent crept beneath
(Aaaahh aaahh…)
The wind went on from West to East
All movement in the forest ceased
But shrill and harsh across the marsh
Its whistling voices were released
Farewell we call to hearth and hall!
Though wind may blow and rain may fall
We must away ere break of day
Far o'er the wood and mountain tall
Songwriters: David Geoffrey Donaldson, Stephen Gerard Roche, Janet Roddick, David Long