The Long Dark: Wintermute
by Cris Velasco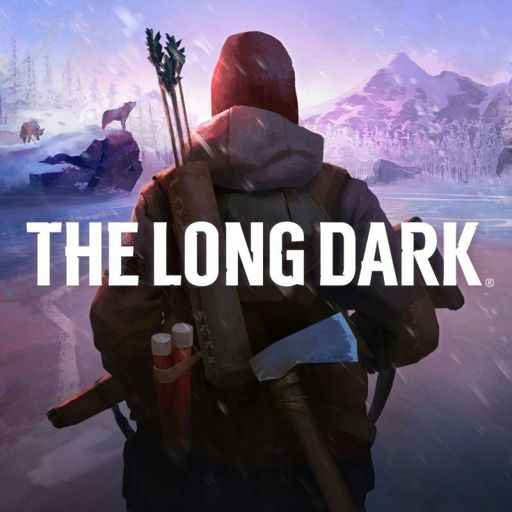 " The Long Dark: Wintermute " is a song from The Long Dark, a first-person survival video game developed and published by Hinterland Studio. The player assumes the role of a crash-landed bush pilot who must survive the frigid Canadian wilderness after a geomagnetic regional storm disaster. The game received seed financing from the Canada Media Fund, and further funding was secured through a successful Kickstarter campaign in October 2013.
The story of Wintermute launched August 1, 2017 with two episodes: Do Not Go Gentle, and Luminance Fugue. The story episode centres around the relationship between Dr. Astrid Greenwood and a bush pilot named Will Mackenzie, whom she hires to fly her to a remote location in the Canadian wilderness. After a mysterious geomagnetic disaster, Astrid and Will become separated. Experience the story from their perspectives and face the struggle to survive head on.