Here's That Rainy Day
by Jimmy Van Heusen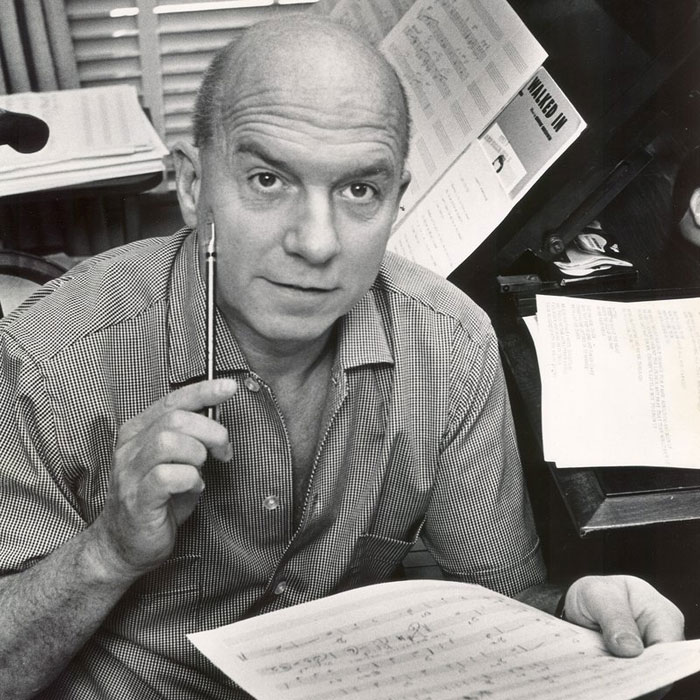 " Here's That Rainy Day " is a popular song with music by Jimmy Van Heusen and lyrics by Johnny Burke that was published in 1953. It was introduced by Dolores Gray in the Broadway musical Carnival in Flanders.
Frank Sinatra recorded the song on March 25, 1959, for the Capitol album No One Cares, arranged and conducted by Gordon Jenkins. Sinatra performed it on a Timex-sponsored show entitled The Frank Sinatra Timex Show: An Afternoon with Frank Sinatra broadcast on December 13, 1959, and on the Emmy-nominated Francis Albert Sinatra Does His Thing, broadcast on November 25, 1968. On November 18, 1973, he performed it on his television comeback special, Magnavox Presents Frank Sinatra, in a medley with "Last Night When We Were Young" and "Violets for Your Furs". Sinatra also performed the song during three concerts in 1974 at Caesar's Palace in Philadelphia and Saratoga, New York.
Lyrics
Here's That Rainy Day
Maybe I should have saved those left over dreams
Funny, but here's that rainy day
Here's that rainy day they told me about
And I laughed at the thought that it might turn out this way
Where is that worn out wish that I threw aside
After it brought my lover near
It's funny how love becomes a cold rainy day
Funny, that rainy day is here
Funny how love becomes a cold rainy day
Funny, that rainy day is here
Songwriters: Jimmy Van Heusen / Johnny Burke