Excellent Gift on Any Occasion

Membership Subscription

on EasyPianoOnline

Clair De Lune
by Claude Debussy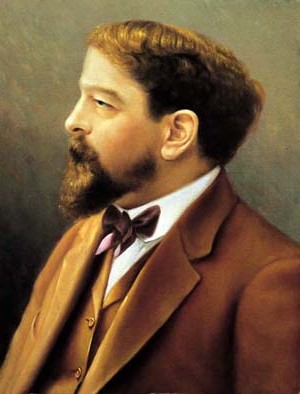 " Clair De Lune " – the third and most famous movement of Suite bergamasque is "Clair de lune", in D♭ major.
It is written in 9/8 meter and marked andante très expressif. Its title, which means "moonlight" in French, is taken from Verlaine's poem "Clair de lune".
It is not to be confused with the two settings of the poem composed by Debussy for voice and piano accompaniment.