Excellent Gift on Any Occasion

Membership Subscription

on EasyPianoOnline

Nocturne
Op. 9 No. 2
by Frederic Chopin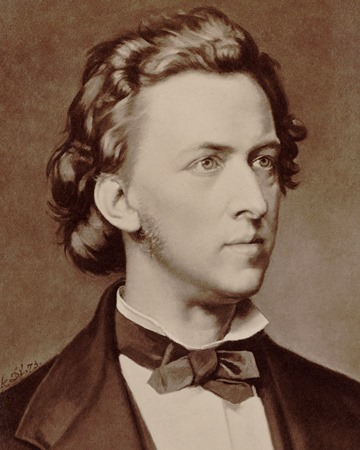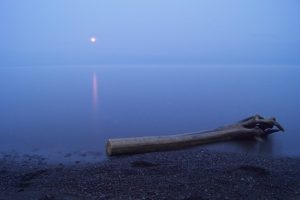 "Songs of the night", "piano bel canto": such is how Fryderyk Chopin's nocturnes are usually described.
They are piano miniatures among the most well known and most beautiful of Chopin's works.
The genre of the piano nocturne was created by the Irish composer and pianist John Field (1782-1837), to whom Chopin referred.
The nocturne, perfectly suited to the mood of the era, evokes with its very name romantic images of the night, the moon, and all the shades of lyrical and dramatic expression associated with them.
Its poetry is shaped by an atmosphere of intimacy and reverie.