Excellent Gift on Any Occasion

Membership Subscription

on EasyPianoOnline

Sheep May Safely Graze
(Cantata BWV 208)
(Easy Version)
by Johann Sebastian Bach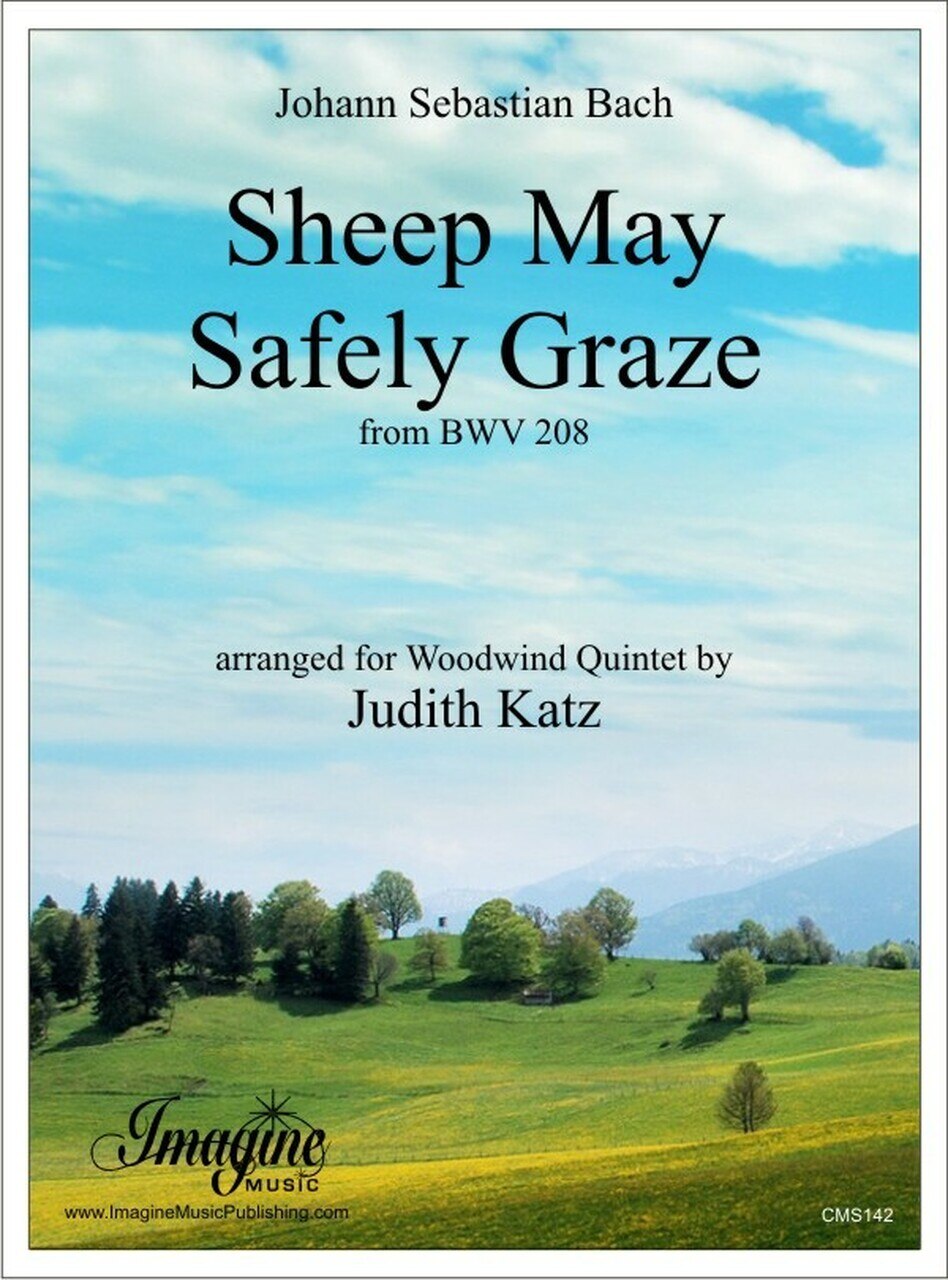 " Sheep May Safely Graze " is a soprano aria by Johann Sebastian Bach setting words by Salomon Franck. The piece was written in 1713 and is part of the cantata Was mir behagt, ist nur die muntre Jagd, BWV 208. The cantata's title translates The lively hunt is all my heart's desire, and it is also known as the Hunting Cantata.
Like the same composer's "Jesu, Joy of Man's Desiring", "Sheep may safely graze" is frequently played at weddings. However, the cantata of which it forms a part was originally written for a birthday celebration, that of Christian, Duke of Saxe-Weissenfels. Bach was based at the nearby court of Weimar, and musicians from both courts appear to have joined together in the first performance in Weißenfels. Bach is known to have used the music again for other celebrations, but it remained unpublished until after his death.
Lyrics

Sheep May Safely Graze
(English – Translation)

Sheep may safely graze and pasture
In a watchful Shepherd's sight.
Those who rule with wisdom and guiding
Bring to hearts a peace abiding
Bless a land with joy made bright.

Schafe Können Sicher Weiden
(German – Original)

Schafe können sicher weiden,
wo ein guter Hirte wacht.
Wo Regenten wohl regieren,
Kann man Ruh' und Frieden spüren,
und was Lánder glücklich macht.
Songwriters: Johann Sebastian Bach / Salomon Franck