The Dark Knight Overture
by Hans Zimmer / James Newton Howard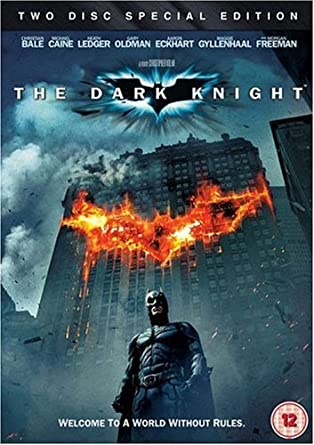 " The Dark Knight Overture " is a theme from the soundtrack to the 2008 film The Dark Knight, which is a sequel to Christopher Nolan's 2005 film Batman Begins. The soundtrack was released on July 15, 2008, in three editions: CD, limited edition CD digipak, and digital download. The 2-CD Special Edition was released on December 9, 2008, along with the DVD. A limited edition 180-gram vinyl LP was released on August 12, 2008. The soundtrack was composed by Batman Begins collaborators Hans Zimmer and James Newton Howard and recorded in April 2008.