Excellent Gift on Any Occasion

Membership Subscription

on EasyPianoOnline

Twisted Every Way
by Andrew Lloyd Webber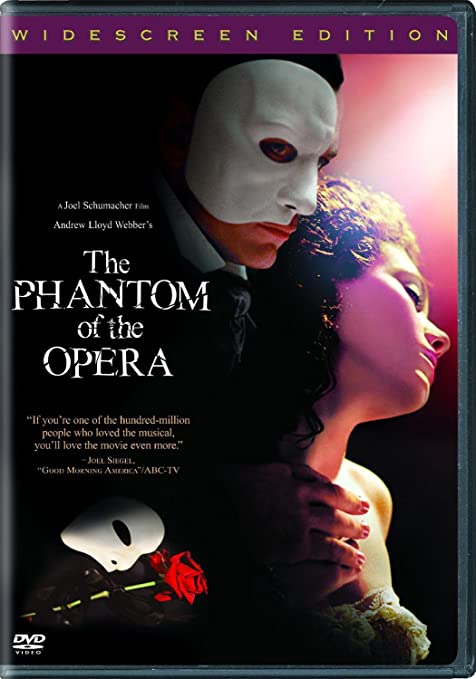 " Twisted Every Way " is a song from the musical The Phantom Of The Opera. The Phantom of the Opera is a 1986 musical with music by Andrew Lloyd Webber, lyrics by Charles Hart, and a libretto by Lloyd Webber and Richard Stilgoe. Based on the 1910 French novel of the same name by Gaston Leroux, its central plot revolves around a beautiful soprano, Christine Daaé, who becomes the obsession of a mysterious, disfigured musical genius living in the subterranean labyrinth beneath the Paris Opéra House.

Lyrics

Twisted Every Way

(Christine)
Twisted every way, what answer can I give?
Am I to risk my life, to win the chance to live?
Can I betray the man who once inspired my voice?
Do I become his prey, do I have any choice?
He kills without a thought, he murders all that's good
I know I can't refuse, and yet, I wish I could
Oh God, if I agree what horrors wait for me
In this, the phantom's opera?
(Raoul)
Christine, Christine
Don't think that I don't care
But every hope and every prayer
Rests on you now
Songwriters: Andrew Lloyd-Webber / Richard Stilgoe / Charles Hart